Holiday Greetings from Eyak Preservation Council
We thank you all for the good work, support and accomplishments you have made in 2018.
The Eyak Preservation Council had an incredible year. EPC now owns the Eyak Lake 5-Mile Home; again hosted the Eyak Culture Camp; our staff has grown; and we continue with success in our Wild Salmon Forever programs of Preservation and Culture.
There is much more to be done. Your end of year donation means more than ever to our work and our spirits. EPC has a $10,000 goal towards repairs for the Eyak Lake Stewardship Fund. Please visit our GoFundMe page. All donations will be acknowledged personally.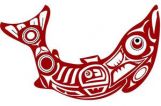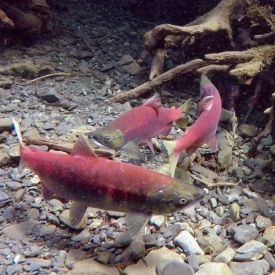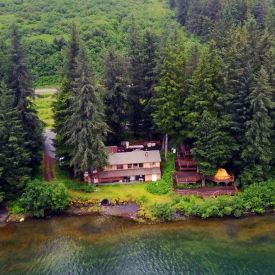 We are honored to have so many allies by our side, nationwide and worldwide. Please remain with us, join us and help, stay in touch, and come visit us in the rainforests of the wild salmon region of the Copper River Delta, Alaska.
The best to you for a very happy holiday season and a magical new year.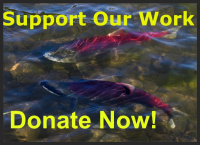 Don't forget to follow our Facebook page to stay most up-to-date on our happenings, events, and campaigns:
Wishing light, warmth, and love to you and your family.
AwA'ahdah